Jul 11 2017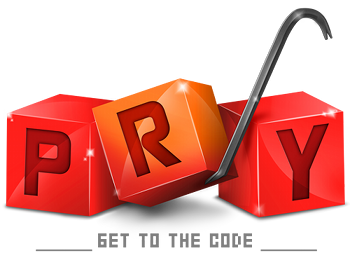 I'm constantly amazed about the things that I "know" but need to relearn in a practical sense daily.
One of those is all of the tools that are in the "pry" toolbox for ruby.
As anyone knows who has debugged ruby, sometimes just getting to the location...
Read More..
---